Shopping Cart
Your Cart is Empty
There was an error with PayPal
Click here to try again
Thank you for your business!
You should be receiving an order confirmation from Paypal shortly.
Exit Shopping Cart
Home of Autumn Grey and other Fantastic Tales
Comicpalooza is just around the corner, folks. Are you ready? I know we at Eden Park are! Friend of the site Jay Mooers will be there showcasing Autumn Grey, a graphic novel that takes place in our park! You don't want to miss it. He will have the first two issues available for purchase (I'll bet if you ask him very nicely, he'll even sign them for you) as well as copies of his children's fantasy story, Illweed. No mention of Eden Park there but we won't hold that against him.
More exciting news for Autumn Grey fans: you can now purchase t-shirts featuring your favorite characters from the comic! We're in the works of putting up a functional web store here on the site but, for the time being, shirts (and buttons) will be sold exclusively at both Comicpalooza events in June and July.
Speaking of Comicpalooza, Jay Mooers has ANOTHER event planned for the summer! He has secured a table at ComiConn in Trumbull, CT on August 24. That's right, you have three opportunities to meet the idea man this summer. How lucky are we? Stay tuned to this page or check out Autumn Grey's https://www.facebook.com/autumngreybook" target="_blank">Facebook page for more details. In fact, while you're there, like Autumn Grey on Facebook! You won't regret it.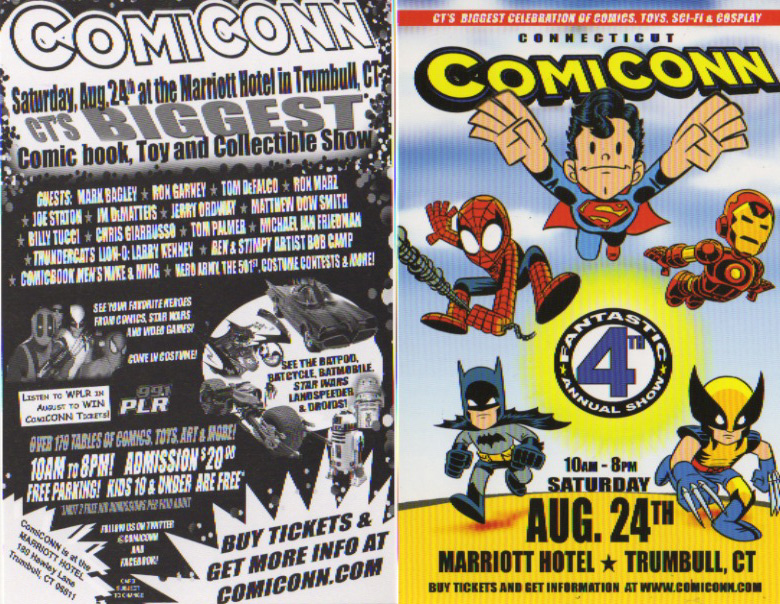 Summer is a great time to enjoy the natural beauty of Eden Park and read some great comics. I hope to see you around.
Ever yours,
Your Park Manager

Categories: None
/